John G. Latall, M.D.
Allergy & Immunology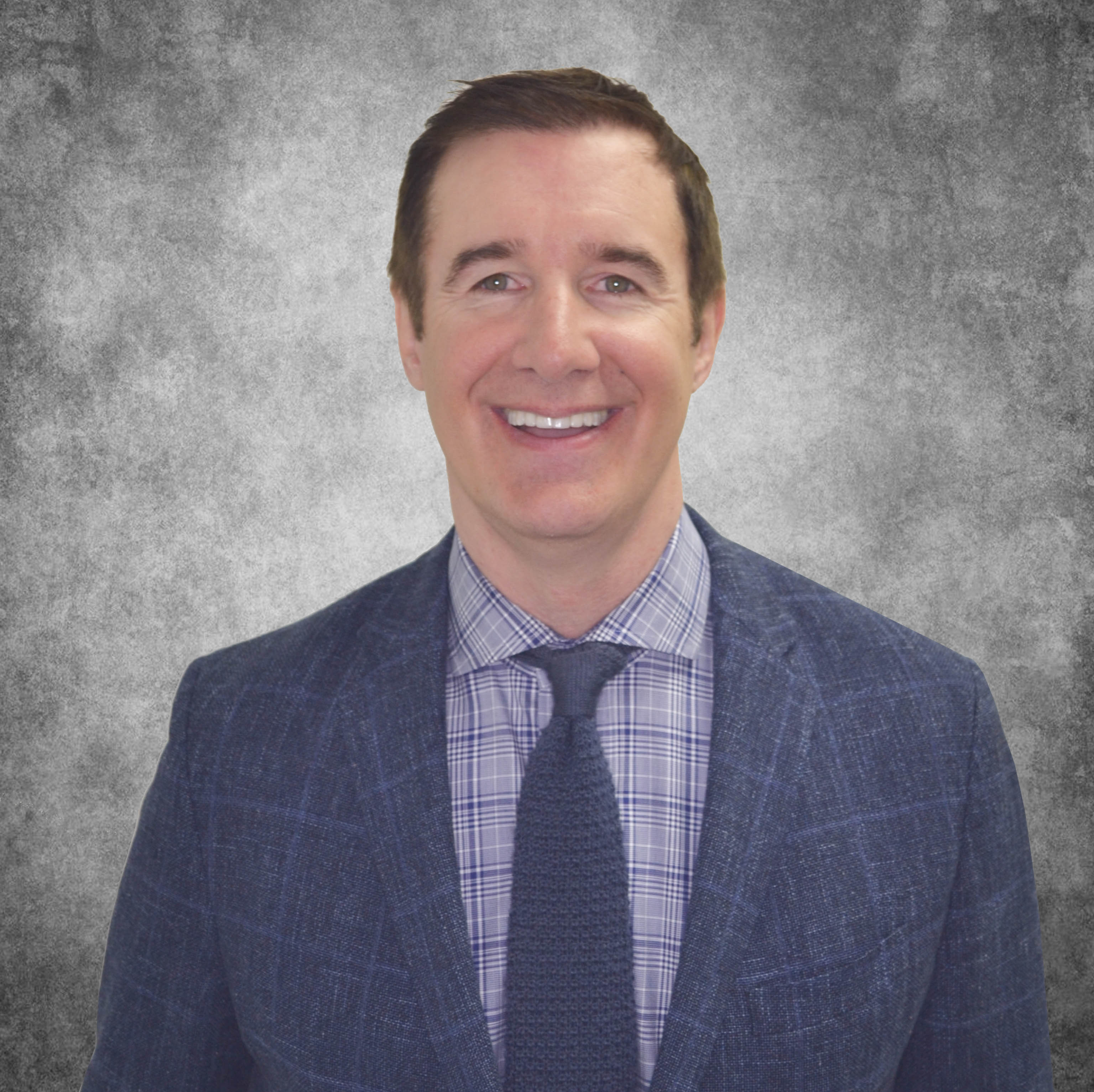 About Dr. Latall
My interest in allergy and asthma stems from my own experience in gaining control of my allergic asthma, which allowed me to return to sports and athletics during my childhood. I understand the desire to live a full, symptom-free life and enjoy assisting my patients to achieve their specific treatment goals.  I strive to create a partnership with my patients where we identify the causes of their allergic disease, discuss possible treatment options, and formulate a custom plan that is both practical for the patient and likely to be effective.
Medical School:
The University of Illinois Chicago
Residency:
Evanston | Northwestern Hospital – Internal Medicine
Fellowship:
Northwestern University Hospital & Lurie Children's Hospital – Allergy & Immunology
Post-Fellowship:
Served as Chief of Allergy & Immunology at The University of Illinois Chicago Hospital
Board Certified:
The American Board of Allergy & Immunology